SPRING SALE & LOWERED PRICES!
It's 2012, there's only so much time before the zombies eat your wallets or something horrific. So I've lowered my prices on all of my prints and decided to have a month long sale in honor of the robins and blooming buds.
Use code:
SPRINGBIRDS2012
for an additional 33% off.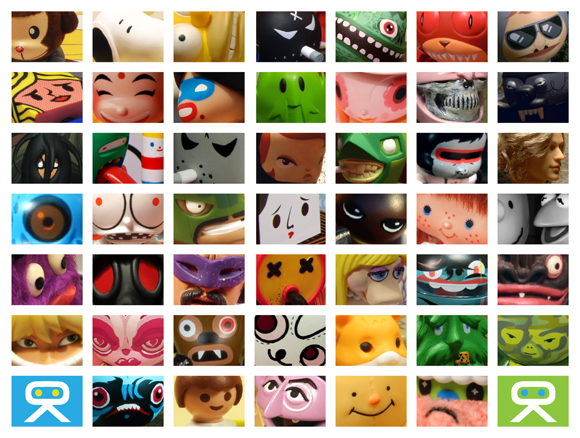 2012 Calendar!
Don't freak out... but 2012 is almost here! If you ever needed a calendar, this is the year!! Time to see what so many ancient cultures and religions saw coming in
THE FUTURE!!
I looked into the future and saw lots of people farting. This pup is sold out but I have a couple copies left if you're interested. Email me.